2020-2022 Conejo Valley Chapter, NSDAR, Officers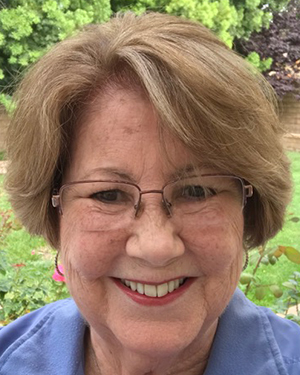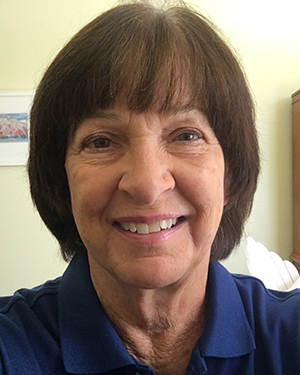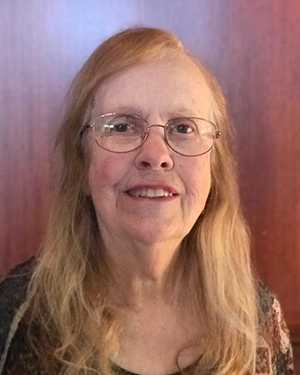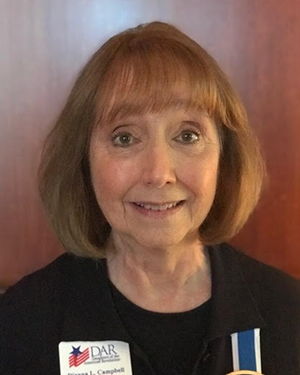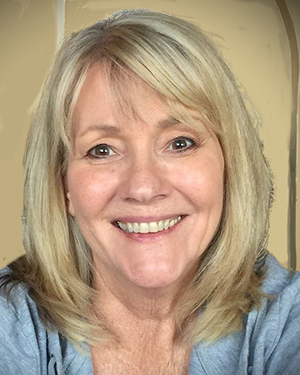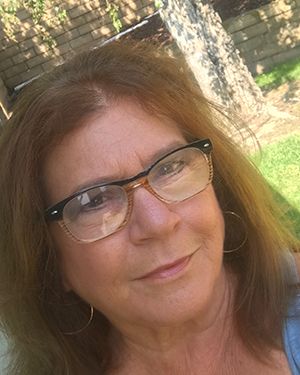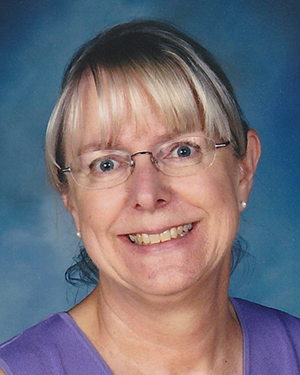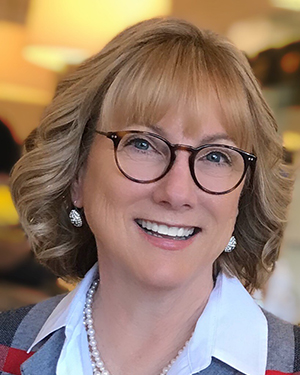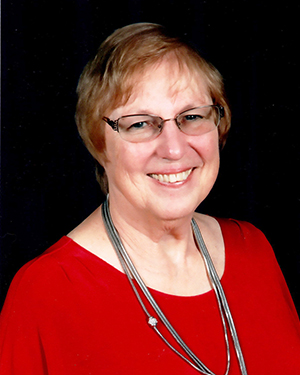 Photos courtesy of chapter members.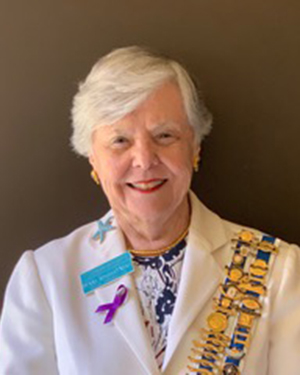 Barbara Adamczyk, Regent
Sandra "Sandi" Selditz, First Vice Regent
Rebecca Calloway, Second Vice Regent
Ellie Lombard, Chaplain
Dianna Campbell, Recording Secretary
Shirley Vivion, Corresponding Secretary
Yvonne Nelson, Treasurer
JoEllen Schaffer, Registrar
Suzan LaFountaine. Historian
Mary Uhland. Librarian
Marsha "Penny" Adams-O'Neill, Parliamentarian (Appointed)

The content contained herein does not necessarily represent the position of the NSDAR. Hyperlinks to other sites are not the responsibility of the NSDAR, the state organizations, or individual DAR chapters.