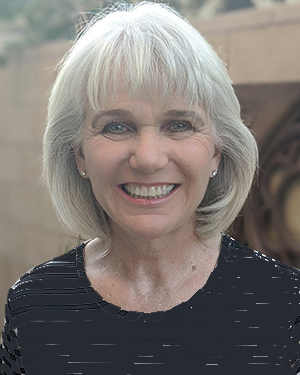 The Conejo Valley Chapter, National Society Daughters of the American Revolution (NSDAR or DAR), is dedicated to promoting patriotism, preserving American history, and securing America's future through education for children. Our chapter provides educational scholarships and sponsorships to local students, Reserve Officers Training Corps (ROTC) units, DAR schools, and supports numerous area veterans services and active-duty personnel.

Our chapter is one of the largest in California, having active members from Calabasas, Thousand Oaks, Westlake Village, Simi Valley, Moorpark, Camarillo, Newbury Park, Oak Park, Santa Clarita, Agoura Hills, and numerous other locations throughout Northern Los Angeles and Ventura Counties. Meetings are held in Thousand Oaks on the first Monday of each month from January through May and October through December. I encourage you to contact our chapter ObscureMyEmail if you would like more information.

Thanks for visiting our site!
Barbara Adamczyk, Regent
The content contained herein does not necessarily represent the position of the NSDAR. Hyperlinks to other sites are not the responsibility of the NSDAR, the state organizations, or individual DAR chapters.
Photos courtesy of chapter members.
Last Updated: Monday, March 29, 2021 16:21:52